Play competitions & win prizes
Welcome to ArtTactic Forecaster Competitions! This is a unique opportunity to test your forecasting skills across a range of different collecting areas in a new and exciting competition format. Participate in weekly competitions, climb the Overall Season Leaderboards and hopefully pick up some amazing prizes on the way.
Join our global community of Artforecasters now.
To see how it works, watch our tutorial here.
Live Competitions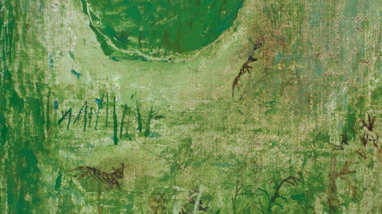 Welcome to the Mixed Auction Spring Competition 2017. This will be the final competition of the Season 2016/2017, and will focus on a variety of different fine art auctions taking place between 23. March 2017 and 30. April 2016.
in partnership with
Overall competition leaderboards
Currently Active Competition Quizzes
Past Competition Quiz Results