Play competitions & win prizes
Welcome to ArtTactic Forecaster Competitions! This is a unique opportunity to test your forecasting skills across a range of different collecting areas in a new and exciting competition format. Participate in weekly competitions, climb the Overall Season Leaderboards and hopefully pick up some amazing prizes on the way.
Join our global community of Artforecasters now.
To see how it works, watch our tutorial here.
Live Competitions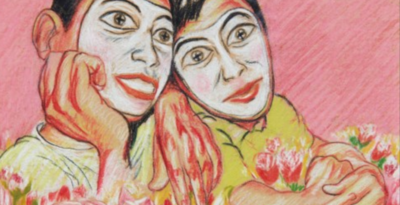 Welcome to the 3rd Auction Forecasting Competition in the 2017/2018 season. This competition will focus on Asian modern and contemporary paintings offered at Christie's, Sotheby's, Phillips and Saffronart during September 2017. There will be a mix of South Asian, Chinese, Southeast Asian, Korean and Japanese paintings featuring in these auction quizzes.
in partnership with
Overall competition leaderboards
Fine Art - Expert league
Correct
Partially correct
1
GG8

United Kingdom

50
46
2
bscherli

Belgium

48
61
3
shhhca

Ireland

48
35
4
tvland

United States

46
62
6
Gordo

South Africa

45
59
Currently Active Competition Quizzes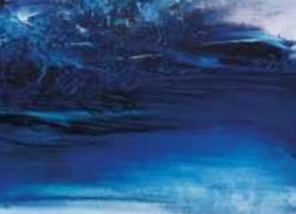 ENDS 1 day and about 5 hours
Painting @ Christie's 20th Century & Contemporary Art (Evening Sale), Shanghai, 24.Sep 2017
Painting
in partnership with
Play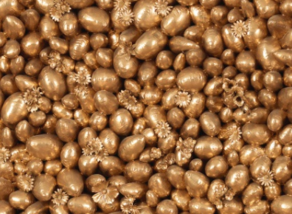 Painting @ Sotheby's Contemporary Curated NY, 27.Sep 2017
Painting
in partnership with
Play
Past Competition Quiz Results