Welcome to ArtTactic Forecaster! You can win prizes for correctly forecasting hammer prices of art in upcoming auctions. Join our community of Artforecasters now - it's FREE.
DAILY PRACTICE QUIZZES
Keep your skills sharp with daily practice quizzes! Daily Quizzes won't count towards your fine art score. New quizzes every day!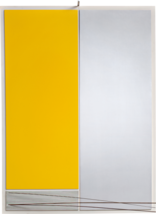 Ends in about 2 hours
Daily Quiz 26 Jul 2021 - Painting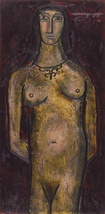 Ends in about 2 hours
Daily Quiz 26 Jul 2021 - Painting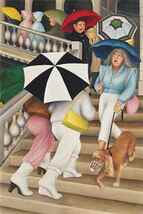 Ends in about 2 hours
Daily Quiz 26 Jul 2021 - Painting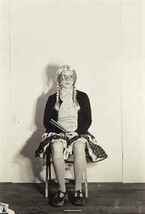 Ends in about 2 hours
Daily Quiz 26 Jul 2021 - Photography
Summer OPEN - ArtForecaster 2021
5 days until Competition closes
2021 Season 2
Ends in 5 months